Free Workshop: How to customize Canva Instagram templates to look and feel like your brand
Hey, online solopreneur! Do you use social media as part of your audience-building strategy? Do you get sick of spending hours mucking around in Canva and still not being sure your stuff looks right? Are you having trouble getting any traction with your posts, or not even showing up consistently because it's too damn exhausting to think about?

You definitely need this workshop! We'll talk a little bit about why it matters to show up with a consistent visual brand, and then we'll get down into HOW to actually do that without spending the whole damn day mucking around in Canva. Even if you're not a designer and not ready to hire one.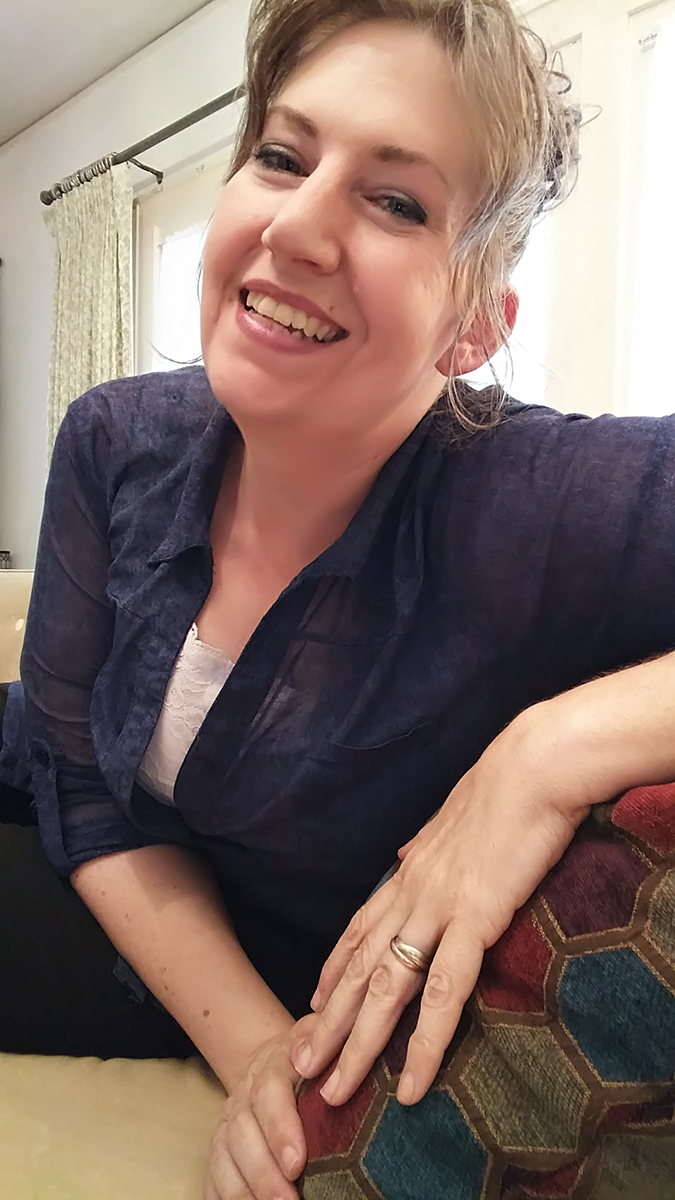 Hi, I'm Tracy, a 20+ year design pro, and I want to help! That's why I teamed up with Lisa Robbin Young, founder of the Creative Freedom movement and THE business coach for creatives, for a special workshop showing you how to pick the right Canva templates for your Instagram and then tailor them so that they look and feel like YOU.

The recording is available exclusively for members of Lisa's A-Club and my subscribers - hop on the list below and get immediate access!
How to customize Canva template for your brand
Truth time: I have a total love/hate relationship with templates. It's awesome how they make it a lot easier for non-designers to publish posts that look good. But looking good is only half the story - you also need to stand out, and that's harder to do when you're using the same damn template as a zillion other people. Or even worse, you pick a different template every time and figure changing it to your colors and fonts is enough to help people recognize your brand. (It isn't.)

In this workshop I'll show you how to start with an existing template and really make it your own - totally custom-branded to YOU.

What that will mean for you:
You can start attracting the right audience to your posts.
Without looking like a clone
and without spending half your precious life agonizing over design.
Sign up for the free workshop!
Register for this free workshop and watch your inbox for the details!

Sign up now!